TAAT MAIZE COMPACT
Climate-smart maize technologies for food security in Africa.
Improving the business of agriculture across Africa by raising agricultural productivity, mitigating risks and promoting diversification and processing is essential for the transformation of agriculture in Africa.
The TAAT Maize Compact, led by AATF, is disseminating climate-smart maize technologies such as the Water Efficient Maize Varieties from the WEMA project and other breeding programs across 14 countries in Africa. These technologies are disseminated through a strong Public-Private Partnership with significant participation of commercial seed companies, farmer groups, commodity associations and National Agricultural Research Systems (NARS).
The TAAT Maize Compact is one of the programs within the Technologies for African Agricultural Transformation program funded by the African Development Bank (AfDB). Through the implementation of this project, AATF aspires:
2 million households to get access to water-efficient and other climate-smart maize technologies
12 million farm family members to benefit from climate-smart maize technologies
30,000 tonnes of climate-smart maize seed to be produced by seed companies under TAAT Maize CompactI
Avail to smallholder farmers compelling transgenic maize that combines drought tolerance, insect resistance, and other important yield and disease-resistance traits.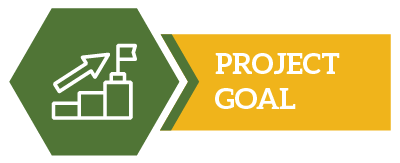 To commercialise transgenic drought-tolerant and insect-protected (TELA) maize varieties to enhance food security in Sub-Saharan Africa.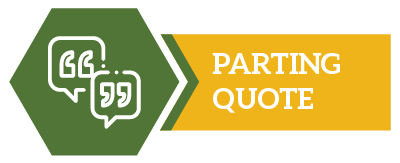 "Investments in agriculture are the best weapons against hunger and poverty" – Bill & Melinda Gates Foundation.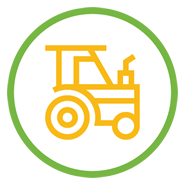 Smallholder farmers using TAAT Maize Compact will increase maize roductivity by at least 30%. This goes a long way in enhancing the efforts of food security in Africa.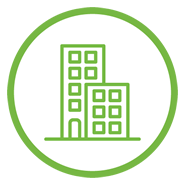 Farmers in commercial agriculture will enhance income by at least 20%. The extra income will improve the quality of life especially commercial farmers in rural areas.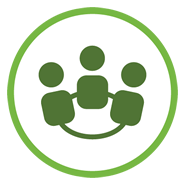 With the enhanced commercialization prospects of TAAT Maize Compact, women and the youth will get employment by participating along the maize value chain.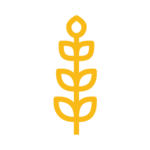 Tonnes of climate-smart maize varieties scaled out in collaboration with partner seed companies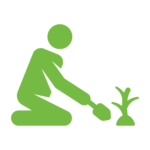 Number of demonstration plots established and 825+ field days conducted to date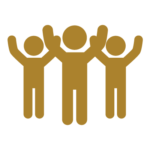 Farmers reached by climate-smart TAAT Maize technologies including Fortenza Duo treated seeds for FAW management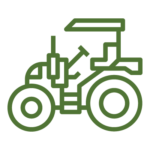 Hectares of farmland cultivated with TAAT maize technologies
Get in touch with us for more information.
Fill out the contact request form & we'll get back to you.
CALL US TODAY
254-20 422 3700
NAIROBI, KENYA
Naivasha Rd
EMAIL
aatf@aatf-africa.org