NITROGEN-USE EFFICIENT, WATER-USE EFFICIENT AND SALT TOLERANT RICE (NEWEST) PROJECT
Promoting agricultural biotechnology in Africa
Rice is one of the most cultivated and important food crops in sub-Saharan Africa contributing immensely to the continent's food security. However, soil nitrogen deficiency, drought and salinity have emerged as the key constraints to rice production in Africa. Improved nitrogen use efficiency within rice production systems increases crop yields, lowers the nitrogen fertiliser deficit, reduces soil nutrient depletion, and protects water quality. With the majority of smallholder farmers unable to buy and apply the required amount of fertiliser for optimal yield, nitrogen deficiency remains a key concern.
Improving the nitrogen use efficiency (NUE) of rice is one way of overcoming the nitrogen deficiency limitation. Estimates indicate that with 50% less nitrogen fertiliser, yields would go up by 20% more than with conventional rice. Building water use efficiency (WUE), on the other hand, will help address the drought concerns since rice cultivation will require less water thus offering a considerable coping mechanism against drought.
Through the support of the United States Agency for International Development (USAID), AATF is working with partners towards developing and disseminating farmer preferred and locally adapted rice varieties with enhanced nitrogen-use efficiency, water-use efficiency and sal tolerance. The project, initiated in 2008, is being implemented in 3 countries – Nigeria, Uganda and Ghana till 2021.
Increase maize productivity in Africa whilst creating employment opportunities for women and youth.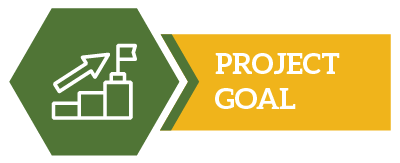 Increasing uptake and use of proven high-yielding climate-smart maize technologies by smallholder farmers in Sub-Saharan Africa.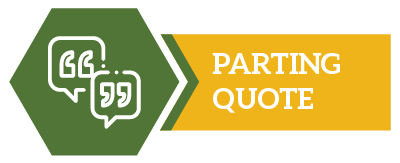 "We will be judged by the Commitment and Actions we take today to enable farmers access seeds and markets for improved livelihoods" – Dr. Martin Fregene – AfDB Agriculture Director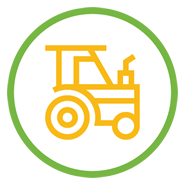 Smallholder farmers using TAAT Maize Compact will increase maize roductivity by at least 30%. This goes a long way in enhancing the efforts of food security in Africa.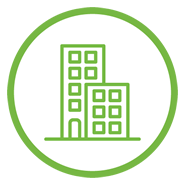 Farmers in commercial agriculture will enhance income by at least 20%. The extra income will improve the quality of life especially commercial farmers in rural areas.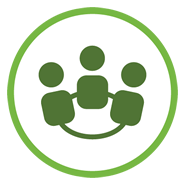 With the enhanced commercialization prospects of TAAT Maize Compact, women and the youth will get employment by participating along the maize value chain.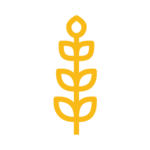 The expected reduction in nitrogen fertiliser use by NEWEST rice breed.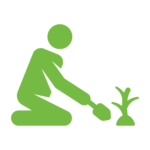 Level of yield increase expected through NEWEST rice breed.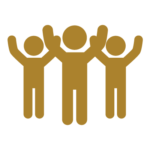 Countries under the NEWEST project – Nigeria, Uganda and Ghana.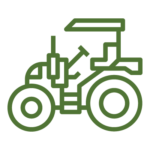 Estimated tonnes of rice to be produced in Africa annually.
Get in touch with us for more information.
Fill out the contact request form & we'll get back to you.
The United States Agency for International Development (USAID), one of the original funders of AATF, supports the Nitrogen-Use Efficient, Water-Use Efficient, Salt-Tolerant Rice Project; Pod-Borer Resistant Cowpea Project; and the Water Efficient Maize for Africa project. USAID supports the MLN Diagnostics and Management Project through CIMMYT. USAID also supported the Striga Control in Maize project as part of the US government's Feed the Future initiative.
CALL US TODAY
254-20 422 3700
NAIROBI, KENYA
Naivasha Rd
EMAIL
aatf@aatf-africa.org