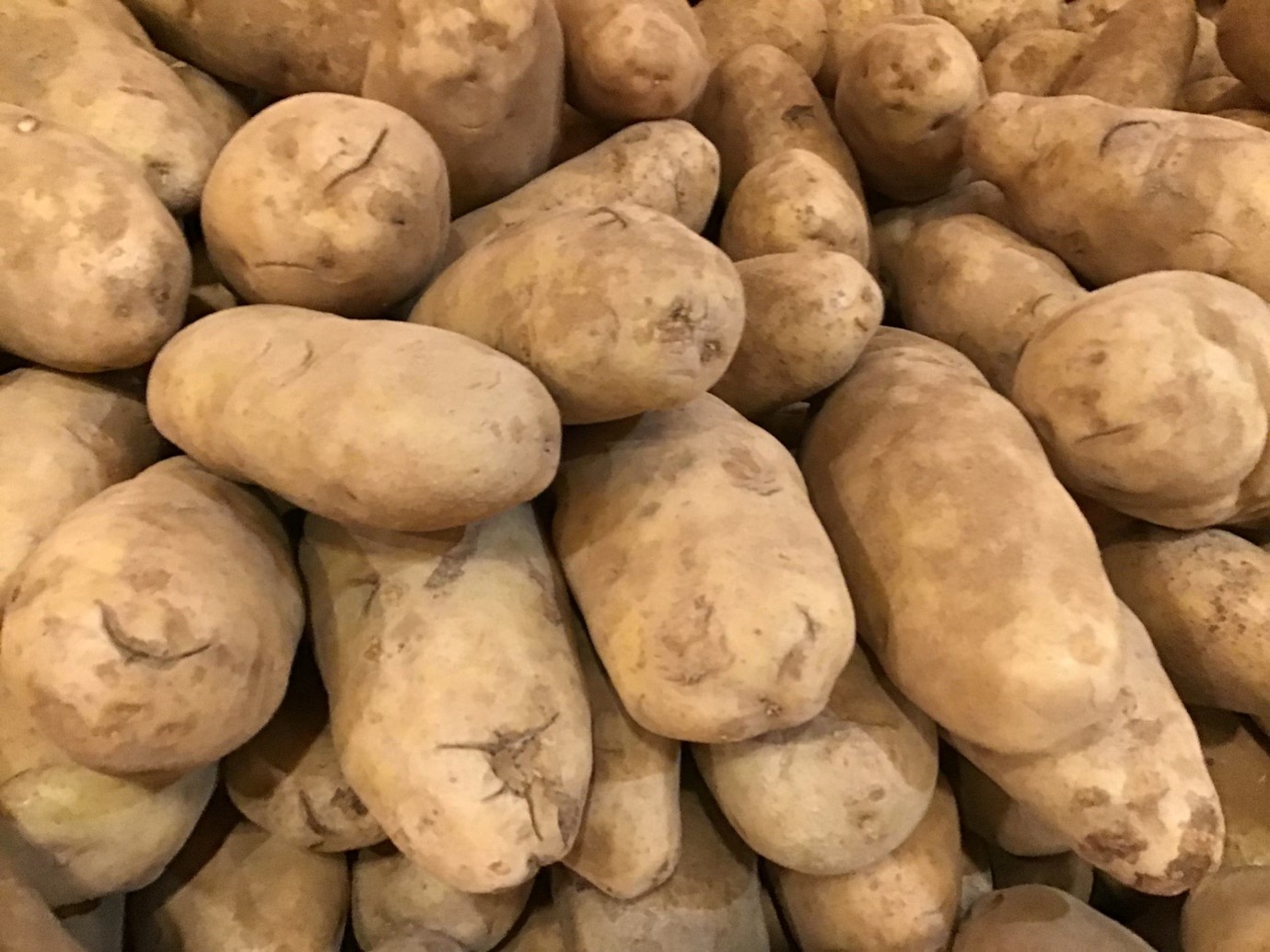 A project targeting eradication of late blight disease in potatoes has been launched in Jos, north central Nigeria.
Global Biotechnology Potato Partnership (GBPP) project, under the USAID Feed the Future programme, is aimed at utilising cutting-edge research to promote a robust potato value chain through commercialisation of the 3 R-gene LBR tuber capable of improving the national yield average of four tonnes per hectare.
Launching the project on June 21, 2022, the acting executive director of National Root Crops Research Institute (NRCRI), Dr Godwin Asumugha, said it will help potato farmers in Nigeria to overcome the annual burden inflicted on them by the ravaging late blight disease.
"Every year, late blight disease destroys around 221,000 tonnes of potatoes valued at $213 million and costs $6.21 million in fungicides to control it," said Dr Asumugha in a speech read on his behalf by Dr Charles Amadi, the principal investigator for the GBPP.
Dr Amadi noted that biotech potatoes can be cultivated without fungicide sprays, thereby increasing yields while remaining safe for human beings and the environment.
Potato is the third-most important root and tuber crop, after yam and cassava, in Nigeria. It has a shorter growth cycle of three months compared to nine and 12 months for yam and cassava, respectively. In 2019, potato cultivation was estimated at 329,000 hectares.
Production of potato in Nigeria still relies largely on poor-quality farmer-saved seed and occasional seed import, primarily from Europe. All the varieties grown are susceptible to late blight, leading to average farmer yields of around 4.2 tonnes/ha, far below the world average.
GBPP, which is operational in Kenya, Bangladesh and Indonesia, has the National Root Crop Research Institute, Umudike, and African Agricultural Technology Foundation (AATF) as the major partners to implement the project in Nigeria.
The project seeks to sustainably reduce global poverty, hunger, and malnutrition, helping economies in the implementing countries to attain self-reliance.